Message from Vicar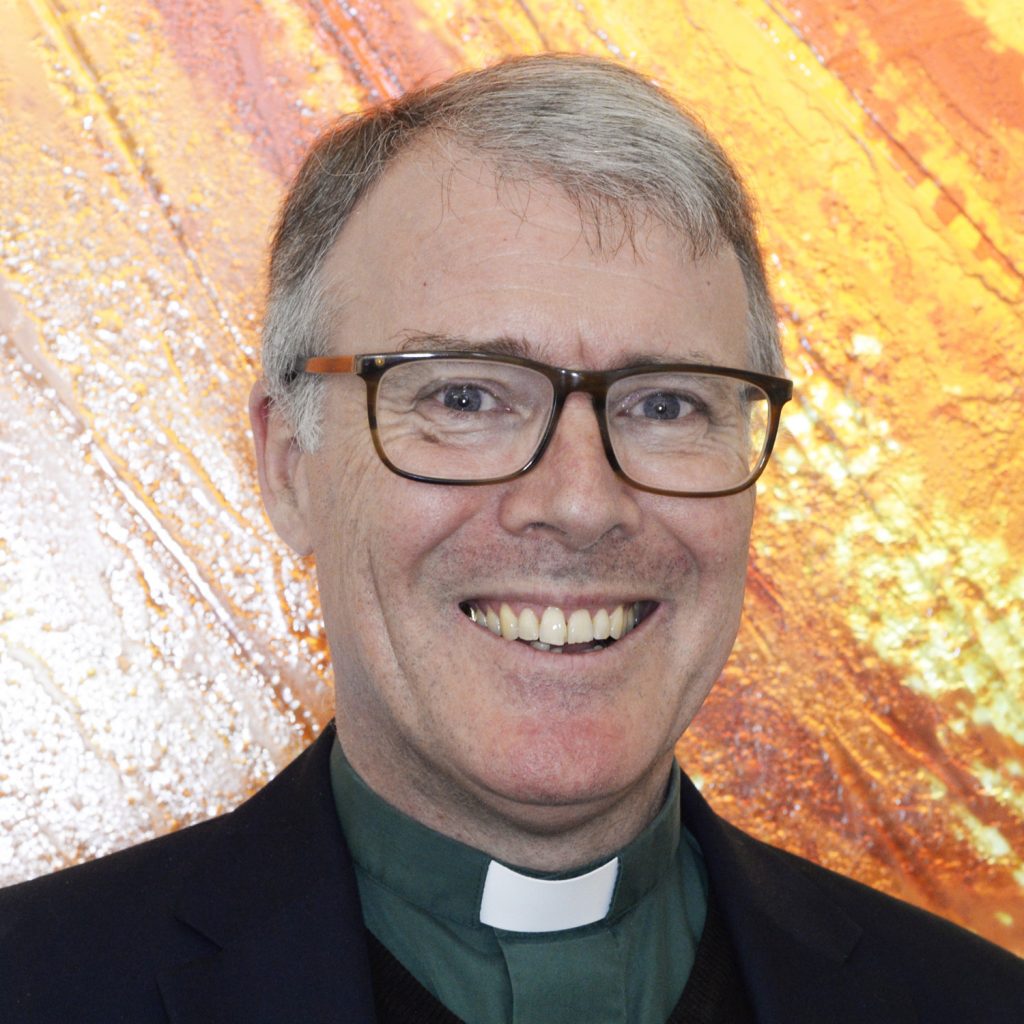 We thank you for taking the time to visit our website, we trust it will give you an insight into all that's happening at St Luke's.
Our Lord God has been so generous over the years to provide us with wonderfully committed and generous people, who serve us here in a variety of ways. The Lord's blessing has been upon us providing a new church building, fully equipped for the needs of the Church and community for the 21st century.
However, we are not a church who believe we have made it, but are on a journey, seeking to move on as individuals and as a church under God's word and in the power of the Holy Spirit.
Come and join us as we seek to go higher, deeper and wider in God as a church, creating a 'culture of prayer'..
Going deeper as we meet in life groups studying God's word together and praying for our needs and the needs of others, spending time in fellowship together and looking outward with the love of God. Going wider as a Church as we look to share the good news of Jesus with all.
To grow in these areas will require us seeking more and more the presence and power of the Holy Spirit who comes to us as individuals and as a body of believers and leads us forward.
Bringing the presence, power and love of God into our daily lives is a real challenge.
As you look through our website, we trust you will discover the many ways to engage with God at St Luke's and how to be equipped to live as 'whole-life disciples' as you engage with God every day.
We would love it if you would like to join us as a church on our journey with God, as we seek to be transformed by the power of the Holy Spirit and the word of God, reaching out to a needy world.
We look forward to getting to know you and seeing you again soon,
Yours in Christ, Rev. Michael Norman, Vicar