Everything related to mission at St Luke's is the responsibility of the Partners in Mission Group, a PCC working group which is charged with:
Helping St Luke's congregation to a deeper understanding of mission and our potential for involvement.
Supporting our mission partners and other agencies locally, elsewhere in the UK and abroad.
Making known the needs of missions partners and agencies in respect of prayer, financial support and practical involvement.
Encouraging and challenging individuals, of all ages, in our church that God might be calling them to mission involvement at home or overseas.
Making available, through occasional Partners in Mission Sundays and other events, resources and information to inform the church about the work of our partners and other agencies so as to assist church members to make informed choices about their support for mission activities.
Advising the PCC on the allocation of our church's giving to mission and being alert to new mission challenges and opportunities.
---
Sally Miller
Lancaster, UK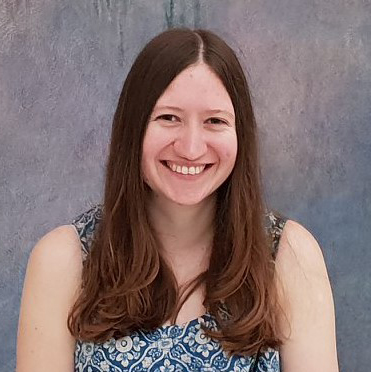 Sally is Lancaster Centre Team Leader of Friends International, a Christian charity supporting International Students in the UK.
Friends International's mission is to seek to grow friendship and faith with international students in the UK & Ireland. Its vision is: Transforming Students, Transforming Nations.
Sally works with international students at both Lancaster and Cumbria Universities, leading a team of interns and volunteers and organising events and activities including the very popular ID or International Dinners.
She has a particular passion for spending time with international students on a one-to-one basis answering their questions about Christianity and sharing what the Bible says.
Another important part of her work is the Returnees' Ministry, keeping in touch with students who have returned to their home countries, and encouraging them to link up with local churches.
Sally grew up as part of the St Luke's church family, and now worships at Moorlands Evangelical Church in Lancaster, where she is also a Mission Partner.
---
Andrea & Clive Thomas
Clive and Andrea grew up in the local area and attended St Luke's youth group.
For over 25 years, Clive and Andrea have been dividing their time between the UK and Nepal.
Nepal
Based in Pokhara, they support the work of the International Nepal Fellowship (INF); a Christian health and development organisation serving the poor and marginalised in Nepal.
UK
Clive and Andrea work for All Nations Christian College primarily in the area of online intercultural course development and facilitation.