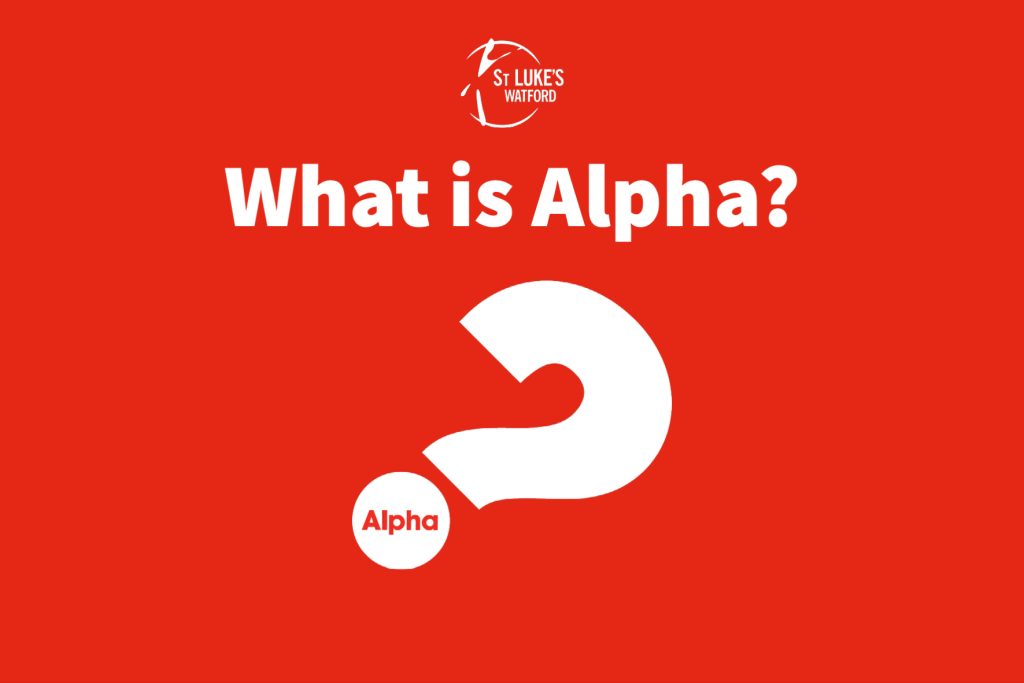 Alpha is a safe place to learn about different topics of the Christian faith. There's no pressure to talk and no follow up, plus it's free and includes food at every session. Everyone's welcome. No matter your background or beliefs.
We do the Alpha Course every autumn at St Luke's Watford. 7:30pm in the Church.
Alpha Programme 2023:
· Introductory Supper and Taster Evening (28 Sept)
· Week 1: Who is Jesus? (5 Oct)
· Week 2: Why Did Jesus Die? (12 Oct)
· Week 3: How Can We Have Faith? (19 Oct)
(no meeting half-term week)
· Week 4: Why and How Do I Pray? (2 Nov)
· Week 5: Why and How Should I Read The Bible? (9 Nov)
· Week 6: How Does God Guide Us? (16 Nov)
· Week 7: How Can I Resist Evil? (23 Nov)
· Week 8: Why and How Should I Tell Others? (30 Nov)
· Week 9: What about the Church? (7 Dec)
In addition, there is an Alpha "Awayday" at Latimer Park near Chenies (Saturday, 18th November) where we explore topics such as:
· Who is the Holy Spirit?
· What does the Holy Spirit do?
· How can I be filled with the Holy Spirit?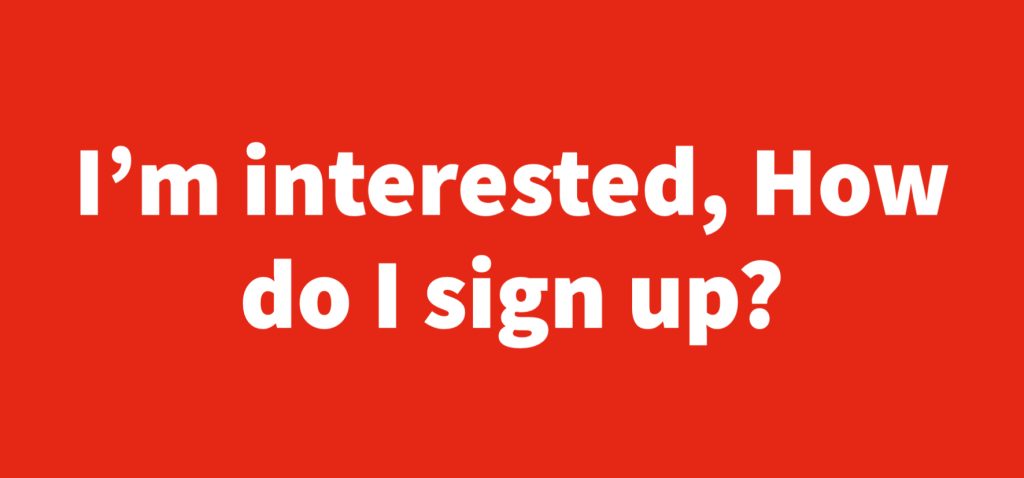 Click on the link below and it will take you to our online church portal, filling out your details including your full name and any useful information such as dietary requirements.
You can also find out more about the Alpha Course here.